Cabo Luxury Vacation Rentals
---
Our Vacation Rental Properties
$5,500
Night
A sprawling mansion overlooking the sea in Villas Del Mar is the perfect escape from the everyday anxiety. You'll step back in time when you stay at this Spanish villa, which comes with a private pool and Jacuzzi.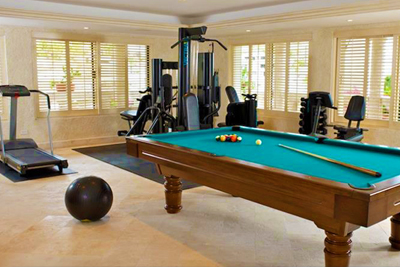 $3,400
A cliff side villa situated in the hills of Cabo San Lucas is the perfect escape for a large group. The villa is located near the ocean, but offers plenty of entertainment onsite. Enjoy its game and workout room and private pool.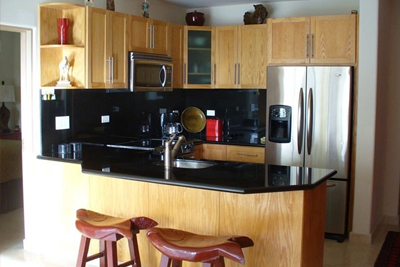 $225*
Night
This newlly, fully furnished, 2 bedroom luxury condo is located by Medano Beach. Cabo's newest luxury contemporary oceanfront condominium tower.
$775
Night
A contemporary, hillside manor located in Pedregal Cabo, Villa Sebastian's view will leave you breathless. The large, roomy indoor and outdoor areas will allow you and your guests to have all the space needed.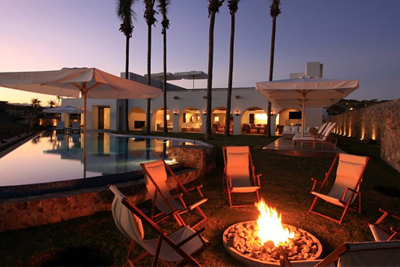 $9,500
A gorgeous villa on the beach in Cabo San Lucas, this one-of-a-kind vacation home offers extravagance unlike any other. The sleek, modern design of the home fits perfectly with the stunning outdoor space and the dazzling beach it sits on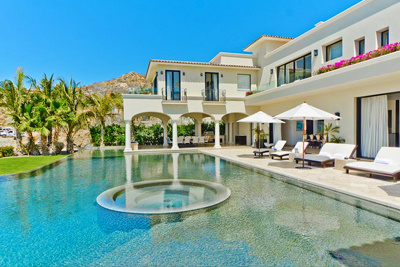 $10,000
An ocean side, Mediterranean escape in Puerto Los Cabos, Casa Paradiso has it all: A beautiful, spacious interior, a stunning view and outdoor area, an infinity pool, and, most importantly, an amazing view of the ocean.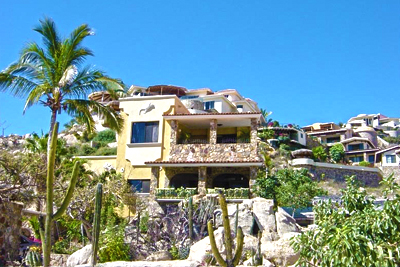 $490*
Night
Villa Los Geckos, Pedregal - Private Villa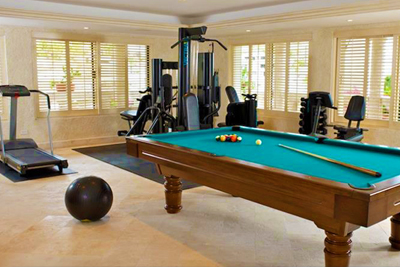 $3,400
Villa la Roca Pedregal , Cabo Luxury Vacation Rentals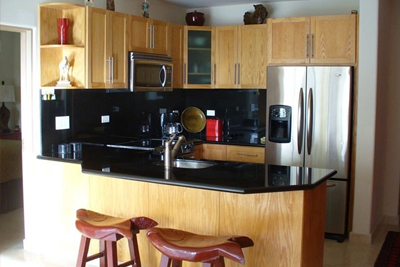 $3,168
Night
One Medano Beach in Cabo San Lucas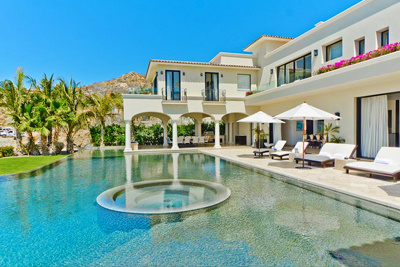 $10,000
Casa Paradiso Perduto, Puerto Los Cabos